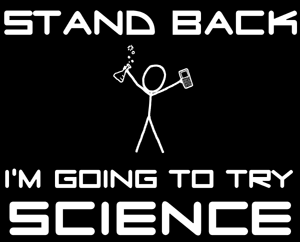 No, seriously. He's gonna try science!
Ben, Hailey and a bunch of his cousins went to the "other" museum in Chicago -
the Museum of Science and Industry
! There was electricity (see above), wind, tractors, submarines (not the sandwich), and much other cool stuff. Way to go Huling girls - taking the family to SCIENCE!
- Brian